Problem(s) Solved.
Connecting mindful money management with meaningful life planning…
We'll help you realize your "Yes, I can."
Lives Touched.
We serve individuals, couples, divorcees, retirement plan sponsors and others seeking tailor-made financial advice from experienced professionals.
Ingenuity Embraced.
After experiencing traditional Wall Street for ourselves, we decided to offer investors a better avenue.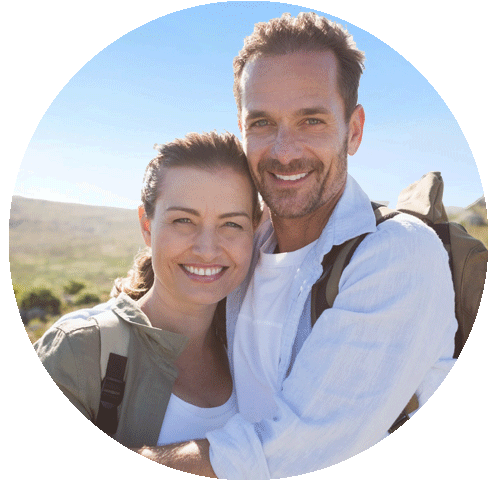 Retirement? College funding? Divorce settlement? We offer hourly advice for distinct planning needs.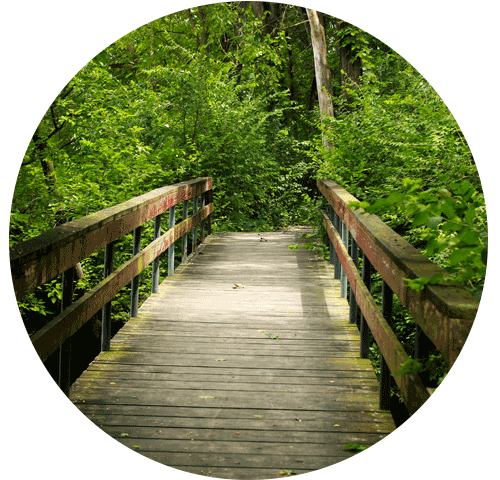 Seeking to better safeguard your wealth? We'll help you connect your financial parts into a unified whole.